The Covid-19 Inter-Agency Task Force (IATF) has not yet discussed a possible extension of enhanced community quarantine (ECQ) in Metro Manila, the Department of Trade and Industry (DTI) said on Friday.
Trade Secretary Ramon Lopez the speculations of a five-week ECQ amid the threat of Covid-19 Delta variant, saying the government is still monitoring the current situation.
"Watching data closely," he told the reporters. Earlier, the government placed Metro Manila under ECQ for the third time from August 6 to 20.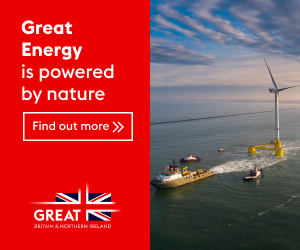 "If numbers improve until next week, we should go [modified] ECQ and granular lockdown," Lopez added.
Philippine Chamber of Commerce and Industry (PCCI), in a news statement, expressed its opposition to the reported five-week ECQ given that it will further curtail economic recovery.
"Mere mention of lockdown strokes greater fear than the infection from Covid-19," PCCI Acting President Edgardo G. Lacson said. "It [five-week lockdown] will wipe out the temporary economic gains we earned in between lockdowns and could stop momentum of business from moving forward."
Lacson stressed that ramping up the vaccination program is the much-needed response in order to curb the spread of infection.
"Covid-19 pandemic is a pharmaceutical problem, while lockdown is a militaristic solution. Our economy is disfigured after many protracted lockdowns, yet the spread of Covid continues," he said.
While businesses are against the hard lockdown due to economic repercussions, Lacson previously said the sector would comply to avoid the spread of the Covid-19 infection.
Still, PCCI is hoping that the lockdown period is "definitive" and will be "lifted at the earliest possible time."
"The biggest challenge is to regain the stalled momentum, sustain the recovery trajectory, keep the workers, and meet fixed operating expenses," Lacson explained.
The National Economic and Development Authority previously reported that the economy may lose around P150 billion per week amid the ECQ in Metro Manila and other areas. In addition, the government agency also expects over 600,000 workers to be affected by the strict lockdown measure.