TOKYO—What Hidilyn Diaz accomplished in weightlifting at the start of the Tokyo Olympics, Carlo Paalam aims to match with similar emphatic flourish in boxing on the penultimate day Saturday of the Games that looked headed to surviving the Covid-19 pandemic with aplomb.
Standing between the gold and Paalam, a 23-year-old warrior from Cagayan de Oro City who as a child had to scavenge to help his family make ends meet, is a boxer from Great Britain, Galal Yafai.
Paalam and Yafai square off in the first bout at 2 p.m. on the final day of boxing competitions at the Kokugikan Arena.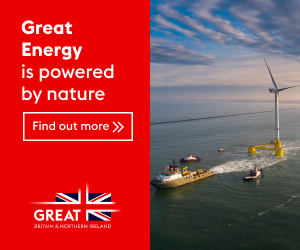 A victory by Paalam would mean a second gold medal and the best-ever performance by the Philippines in the Olympics since it took part in the Games close to a century ago in Paris in 1924.
"Maybe one, maybe two…," so said Philippine Olympic Committee President Rep. Abraham "Bambol" Tolentino when asked ahead of the Tokyo Olympics on how many gold medals the 19-athlete Team Philippines is capable of bringing home.
Paalam is all harnessed up to make it two gold medals, his fists staying lethal after punishing four opponents—including Rio 2016 Olympics champion Shakhobidin Zoirov of Uzbekistan—and ready to make Yafai an unwilling victim toward his quest for sporting glory.
"I am asking all Filipinos to help me pray, for me to be able to do my utmost best," Paalam said.
"I have no control over the judges' decision, and my opponent is as prepared as I am, and could be better than I am. But help me build more trust and confidence in myself as I fight the biggest fight of my boxing career."