THE three largest domestic carriers—Philippine Airlines (PAL), Cebu Pacific (CEB) and Air Asia—cancelled more than 300 domestic flight from July 30 up to August 5.
PAL said the suspension of some of its flights is up to August 20 due to newly-imposed restrictions on non-essential travel.
The Duterte government has again placed the National Capital Region and nearby provinces (NCR Plus Area) under a more stringent General Community Quarantine with Heightened Restrictions (GCQ-HR) from July 30 to August 5 and on a 2-week Enhanced Community Quarantine (ECQ) beginning August 6 until August 20.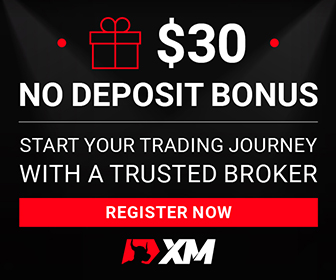 PAL cancelled more than 200 domestic flights to Caticlan (Boracay), Busuanga, Puerto Princesa, Cebu, Davao, Cagayan de Oro, Tagbilaran (Panglao), Tacloban, Dipolog, Dumaguete, Kalibo, Bacolod, Cebu-Siargao-Cebu; Cebu-Caticlan (Boracay) and Cebu-Cagayan de Oro,
Cebu Pacific cancelled about a hundred domestic flights from July 30 to August 6, and from August 31 to August 5.
Cebu Pacific and Cebgo will be cancelling the following flights beginning July 31 to August 5: Bohol; Boracay (Caticlan); Cebu-Clark-Cebu; Coron; Davao; Naga; Ozamiz; Roxas; San Jose, Cebu-Siargao-Cebu; and, Tacloban.
AirAsia cancelled about 39 domestic flights from July 31 to August 6. The flights cancelled are bound from Manila to Caticlan, Cebu, Cagayan de Oro, General Santos, Davao, Zamboanga, Puerto Princesa and Bacolod.