TOKYO—Irish Magno fell to a superior opponent from Thailand to be the first Filipino boxer to be eliminated in the Tokyo Olympics on Thursday.
Magno bowed to wily Thai Jutamas Jitpong in the women's flyweight round-of-16 bout via unanimous decision, reducing to three the country's chances of winning another gold medal after Hidilyn Diaz in weightlifting.
"I felt sad about my result, but these are the Olympics, it's not that easy to win here," the 25-year-old Magno said. "Everyone here trained very hard to win the gold medal."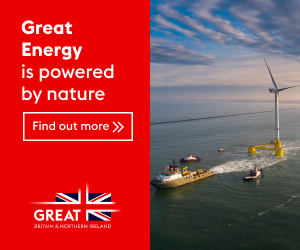 "But for me, there's no stopping," she said. "I will keep boxing, I will not give up…until the gold is won."
Magno beat Jitpong in the Philippines 2019 Southeast Asian Games, but the Thai came out prepared in Tokyo.
Hopes were high for the Filipina, who started her campaign here with a dominant 5-0 rout of Kenyan Christine Ongare, setting up her clash with Jitpong, who Magno sparred with several times during the Philippine team's three-month training camp in Thailand.
Four of the five judges gave the victory to the Thai via similar scores of 30-27, with the fifth judge scoring it at 30-28.
"We stand proud of the accomplishments of Irish. The future looks very promising for her," Association of Boxing Alliances of the Philippines president Ricky Vargas said.
Magno's three teammates in Nesthy Petecio, Carlo Paalam and Eumir Marcial are still in contention. On Saturday, Paalam fights Algeria's Mohamed Flissi at 10:48 a.m. (Philippine time), before Petecio shoots for the gold-medal round at 12:39 p.m. (Philippine time) against Italy's Testa Irma.
Marcial, predicted by Association Press to win a gold medal here, tries to assure the Philippines of another bronze medal on Sunday at 11:36 a.m. (Philippine time) against Armenian pro Arman Darchinyan, who he has beaten in the 2018 Aiba World Championships.