TOKYO—World No. 2 Sam Kendricks of the US is out of the men's pole vault competition of the Tokyo Olympics after testing positive for Covid-19 on Thursday along with German Chiaraviglio of Argentina.
But instead of feeling relieved because the event is now one less medal potential, Ernest John "EJ" Obiena, is feeling otherwise.
Obiena, according to Philippine Athletics Track and Field Association spokesman Edward Kho, is saddened and frightened.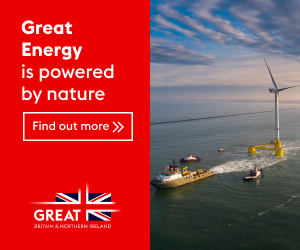 "He (Kendricks) and EJ are close friends. They have been having interactions during many competitions in the past," Kho said. "This is bad news. You never celebrate somebody else's misery."
The athletics delegation is now on "heightened alert."
"We're taking a lot of extra precautions now," PATAFA secretary general Terry Capistrano said.
Besides Obiena, 200 meters specialist, Filipino-American Kristina Knott, is also in Tokyo. Knott, who is based in Florida, tested positive in June despite having two doses of Pfizer vaccine.
Obiena and Knott, along with their coaches and sports medicine support group, are billeted at Conrad Tokyo and no longer at the Olympic Village upon instructions of Philippine Olympic Committee President Rep. Abraham "Bambol" Tolentino.
"We're bringing our own alcohol to Edogawa Stadium [training facility], where EJ practices, and we are the ones who wipe down whatever surfaces he will be in contact with," Capistrano said. "We can never be too careful anymore."
Obiena's dad, Emerson Obiena, agreed with Kho.
"We are not bothered by Sam no longer competing, what bothers us is that anytime, EJ or anyone of us could contract the virus," he said. "Our concern are the athletes. Against the virus, they don't have any chance."
Three Australians who have been in contact with Kendricks were isolated, reports said.
Kendricks owns a personal best of 6.06 meters, second to world record holder Armand Duplantis's 6.18m.
Brazil leapt to an Olympic record 6.03 meters in Rio 2016, while Obiena, at No. 6, owns a personal best 5.87m.