TOKYO—Thanks to Hidilyn Diaz's gold medal in weightlifting, the Philippines stood head-and-shoulder with Thailand on the medal tally board five days into the Tokyo Olympics.
The Philippines and Thailand are locked with five other countries which have so far won one gold medal each in the Games that aren't halfway through yet but with the China, host Japan and the US jostling for the top three positions.
Panipak Wongpattanakit topped taekwondo's women's -49 kgs class to keep the Thais at par with the Filipino athletes, who are already guaranteed of a bronze medal following Nesthy Petecio's entry to boxing's women's featherweight semifinals.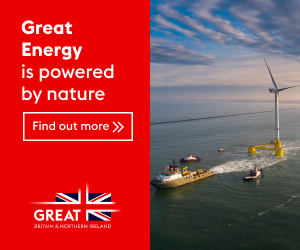 Indonesia was the only other Southeast Asian country on the medal tally board with one silver—Eko Yuli Irawan (men's 61 kgs)—and one bronze—Windy Cantika Aisah (women's 49 kgs), both in weightlifting.
Thailand is the most successful among the Southeast Asian countries in the Olympics with 10 gold, eight silver and 16 bronze medals, followed by Indonesia with 7-14-13 (gold-silver-bronze) and the Philippines with 1-3-7.
As of late afternoon on Wednesday, China led the medals table with 11-5-8, followed by Japan with 11-4-5 and the US with 10-11-9. The Russian Olympic Committee was next with 7-8-4 and Australia with 6-1-8.
All but one of the 206 member countries—North Korea opted to skip the Games—are in Tokyo, with athletes from Russia, currently suspended by the International Olympic Committee for systematic doping, competing under the Russian Olympic Committee banner.