TOKYO—A heroine's welcome sans the fanfare and festivities awaits Tokyo Olympics gold medalist Hidilyn Diaz when she sets foot in Manila on Wednesday afternoon.
President Rodrigo Duterte is expected to virtually greet Diaz and co. at the Presidential Lounge inside the Ninoy Aquino International Airport.
Also with Diaz is Margielyn Didal, whose finals stint in skateboarding's Olympic debut automatically earned her a slot to the Paris 2024 Games.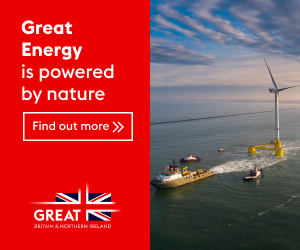 Set to meet Diaz are Philippine Sports Commission Commissioners Celia Kiram and Charles Maxey and Philippine Olympic Committee Deputy Secretary General Karen Tanchanco Caballero.
Armed Forces of the Philippines top brass, specially from the Air Force where Diaz is expected to get a double promotion for her historic accomplishment in Tokyo, are also expected at the airport.
BusinessMirror learned that Air Force personnel sought the PSC's advice on Diaz's uniform size.
The PSC also prepared a bouquet of flowers, a bag of fruits and gift items.
Only RTVM will cover Diaz's homecoming. The champion weighlifter is returning to the country for the first time since her team was stranded in Malaysia February last year because of pandemic travel restrictions.
Diaz and her entourage will then be brought to Hotel Sofitel in Pasay City for their madantory seven-day quarantine.
Also on board the PAL Flight 427 expected to land at 4:45 p.m. are Diaz's Chinese coach Gao Kaiwen and strength and conditioning coach Julius Naranjo, skateboarding president Carl Sambrano and cach Daniel Bautista and psychologist Karen Trinidad.
On board another PAL flight (421) that is expected at 6:30 p.m. will bring home weightlifter Erleen Ando and her coaches Ramon Solis and Antonio Agustin.