BARCELONA—University of Santo Tomas (UST) recently bagged the 2021 Award for Education and Science from Casa Asia during the latter's 20th anniversary celebration on June 7 held at Pedralbes Palace in Barcelona, Spain.
UST was recognized for its role in Philippine education for more than 400 years, making it the oldest modern university in Asia, and for preserving in its library historical and cultural documents dating back to the 17th Century. Ambassador of the Philippines to Spain and the Principality of Andorra Philippe J. Lhuillier received the award on behalf of the "Royal and Pontifical University."
Other winners included Xulio Rios in the Culture and Society category for his work in disseminating Chinese reality throughout his professional career, and for his role in the construction of Sinology in Spanish; Fawzia Koofi in Diversity and Sustainable Development for advancing rights of women and children, as well as her role in Afghanistan's peace process; and Satori Ediciones in Economy and Business for promoting Japanese culture and literature to the Spanish-speaking world.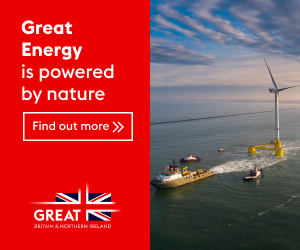 The awardees were selected from 52 nominees submitted in the four categories. They received a commemorative engraving and €1,500 cash prize each.
Instituted in 2004, the Casa Asia Award recognizes and disseminates the work of individuals and entities, both private and public, that have contributed in promoting knowledge, dialogue and relations between Spain and the Asia-Pacific region. Previous winners included philosopher Raimon Pannikar, the Department of Spanish at the University of Foreign Studies of Beijing, Malaysian nongovernment organization Sisters in Islam, the Spanish Network for the Coordination of NGOs for Development, as well as journalists Rosa Ma. Calaf and Miguel Frau Rovira.