To strengthen the country's monitoring system for possible contagion carriers, the Technical Education and Skills Development Authority (Tesda) is urging local government units (LGUs) nationwide to tap its remaining 2,487 contact tracing graduates for their respective barangays.
According to Tesda Secretary Isidro Lapeña, engaging the services of the said graduates at the community level will help curb the further spread of the coronavirus disease 2019 (Covid-19), more so with the emergence of new variants.
"As…cases in the country are still high, we are appealing to all local chief executives nationwide to hire [graduates who were] trained under our contact tracing-training program [CTTP]," Lapeña said.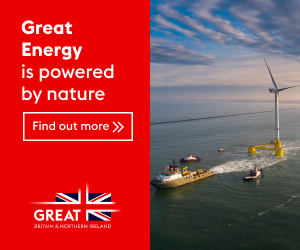 Current data showed a total of 3,621 scholars all over the country have so far graduated from Tesda's CTTP. However, only 594 of them were hired by LGUs, while 540 were absorbed by various sectors.
Tesda-National Capital Region, through the "MuntiParLasTaPat" or Muntinlupa-Parañaque-Las Piñas-Taguig-Pateros District Training and Assessment Center, pilot-tested the CTTP on September 9, 2020.
The training on contact tracing—developed with the help of the Health Human Resources Development Bureau of the Department of Health and industry experts—runs for 15 days under blended learning modality.
Trainees for contact tracing must have completed at least 10 years of basic education, or holders of the Alternative Learning System certificate of completion with Grade-10 equivalent, and have fundamental communication skills.
Scholars are given a training allowance amounting to P2,400 for the entire training duration, insurance coverage, and additional financial support to cover Internet-connection expenses and personal protective equipment.
Meanwhile, Lapeña renewed his call to all Tesda Training Institutions (TTIs) to register in CTTP, barangay health services, and other health care-related courses.
"After a year, Covid-19 cases in the country have not yet been contained, and with the spread of the new variants, the number of cases [have once again surged]," the Tesda secretary said, as he reminded all regional, provincial and district offices, as well as TTIs, of his previous order.
As of April 2021, data from Tesda has 78 TTIs registered in health care-related qualifications, while 118 have registered for CTTP.