JUSTICE Secretary Menardo Guevarra downplayed on Tuesday President Duterte's threat to arrest those who may refuse to be vaccinated, saying that the President's statement was merely intended to send a strong message to the public to avail of anti-Covid-19 shots.
In a text message to reporters, Guevarra also stressed that as a lawyer, the President knows that not getting vaccinated is a legal choice.
"I believe that the President merely used strong words to drive home the need for us to get vaccinated and reach herd immunity as soon as possible," the DOJ secretary said.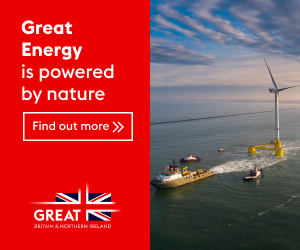 He added that a law is needed before the government can compel the entire population to get vaccinated.
President Duterte on late Monday threatened to jail and use "pig vaccine" on people who refuse to be inoculated with Covid-19 vaccine, calling them a threat to others.
He issued the statement as he expressed exasperation over reports of people who are still refusing to be inoculated despite the availability of vaccine supplies.
The President said he would tap barangay officials to identify those who are unvaccinated in their respective jurisdictions so they could face possible sanctions.
"Don't force my hand…no one wants that," President Duterte said.
Aside from jail time, he threatened to use the anti-parasitic drug, Ivermectin, to threaten unvaccinated people.
"I will inject you with Ivermectin, which is meant to be used for pigs," Duterte said.
Although allowed only as a prescription drug for humans, Ivermectin has in recent months gained popularity among people who believe in its prophylactic strength against Covid, taken either as capsules or tablets every two weeks. There are no injectables.
Currently, the Department of Science of Technology (DOST) is conducting a study to test the efficacy of Ivermectin for Covid-19 treatment upon the instruction of Duterte after some lawmakers and doctors insisted on using it for infected patients.
"There is no law as yet that compels vaccination against Covid-19, much less criminalizes it, as presently available vaccines are still in their trial phases," the justice secretary added.
When asked if the President consulted him before making such statements, Guevarra replied: "He seeks my legal opinion only when he finds it really necessary."