THE Move As One Coalition joined the global community in marking World Bicycle Day on Thursday despite the Philippines remaining far from a paradise for bikes.
Many Filipinos and Filipinas—health-care workers, blue- and white-collar employees, entrepreneurs and other essential workers—have been cycling their way through the pandemic.
"Bicycles are the future of Philippine mobility," Robert Siy, Jr., coalition convenor and a development economist, said. "The coalition believes that biking is here to stay and will be part of our better normal if several conditions are fulfilled.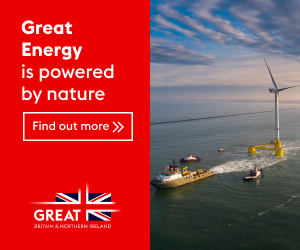 The Bayanihan II bike lane networks in Metro Cebu, Metro Davao and Metro Manila, Siy said, are nearing completion toward the June 30 deadline. The entire network is 522.7 kilometers long and as of May 27, 427.4 kilometers have been built.
Siy also said that more cities become bike-friendly, like Iloilo which has become a shining example of how a city can be sweet to its cyclists.
In the National Capital Region, the first-ever Mobility Awards recognized the cities of Pasig, San Juan and Marikina as the most bike-friendly cities in the region in 2020.
The bike share system on Edsa is completed and according to the Department of Transportation, the initial proposal showed a wide coverage area along Edsa from Mall of Asia to SM North Edsa.
"This P200 million-peso investment, if designed well, could be the solution millions of Metro Manila residents have been waiting for," urban planner Julia Nebrija said.
The first bicycle day was celebrated on June 3, 2018 when Professor Leszek Sibilski, Polish social scientist working in the United States, led a grassroots campaign with his Sociology class to promote a UN Resolution for World Bicycle Day.
Image credits: Nonie Reyes