POLICE commandos arrested nine alleged members of a local terrorist group allied with the Islamic State during an encounter in Lanao del Sur on Saturday.
Philippine National Police chief General Guillermo Eleazar said the suspects are reported members of the Maute Group, which is allied with the IS and was involved in the siege of Marawi City in 2017.
The Maute Group has been branded is part of the Dawlah Islamiyah, an aggrupation of local terrorist groups which has pledged its allegiance to the IS.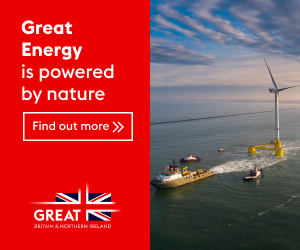 Citing a report from Brig. Gen. Eden Ugale, police regional director of BARMM, Eleazar said the alleged Maute members were arrested during a firefight at Barangay Paigoay, Pagawayan, Lanao del Sur.
The nine were identified as Camaroden Tindug, Sabdullah Sarip, Oter Macaungun, Asnare Alisood, Alisood Dima, Sowaib Abdullah, Saaduden Adapun, Zaenal Abdulatip and Aleem Salih Pitiilan.
The police said they were apprehended after a warrant of arrest was served by policemen against Faharudin H. Satar, alias Abu Zacaria, 43, and a leader of the Maute Group- Dawlah Isalmiyah. The policemen were implementing the warrant against Satar murder and attempted murder when the suspects "engaged the operating team in firefight," the PNP said.
The team seized from the suspect a carbine, two M-16 rifles, two .45-çaliber pistols, two base radios, six portable radios, 13 mobile phones and a laptop computer.
The troops also seized a record book "indicating finances and personalities, sketches of suspected plans and atrocities, IDs, documents and other subversive materials."
Eleazar said the police will "file appropriate criminal charges" against the suspects.