CHOOKS-TO-GO will be supporting the Philippine Azkals in its campaign in the joint 2022 Fifa World Cup and 2023 Asian Football Confederation Asian Cup Qualifiers set from June 3 to 15 at the Suzhou Olympic Sports Centre in China.
It's a reunion between the country's top rotisserie chain and the national team as Chooks-to-Go, through its president Ronald Mascariñas, supported the Azkals from 2016 to 2018.
Mascariñas and Azkals team manager Dan Palami also worked together in 2016 when Chooks-to-Go supported the University of the Philippines Men's Basketball Team in the University Athletic Association of the Philippines.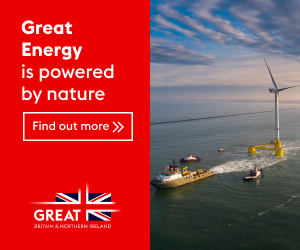 "Chooks-to-Go has been a staunch supporter of the Azkals since 2016. I've also experienced first-hand how generous of a sponsor Sir Ronald is," Palami said. "When the UP Men's Basketball team was backed by the countries number one rotisserie, he took very good care of the team."
"We are hoping that me and Sir Ronald rekindle the magic we had a few years ago as it always leads to something positive," he said. "It's really an honor to have them back. Mayroon talagang puso para sa 'Pinas ang Chooks-to-Go. We are proud to be a Manok ng Bayan."
For Mascariñas, he is hoping that the Azkals rise above the challenges it has faced heading to the qualifiers.
"We have heard about the challenges that have been stacked in front of the Azkals. But knowing the Philippine Football Federation, Dan, and Scott [Cooper], they know how to handle these things," Mascariñas said. "We want the Azkals to fully focus on the task at hand."
The Philippines sits at third place in Group A of the joint qualifiers with seven points. Syria is ahead with 15 points followed by China with seven. Maldives is fourth and Guam remains scoreless.
The Azkals are currently in Doha for a training camp and will head to China on Monday. The Philippines takes on Guam on June 3, China on June 9 and Maldives on June 15.
The top two teams in the pool will advance to the third round of the World Cup Qualifiers and the Asian Cup proper. The third and fourth placed squads will head to the Asian Cup qualifying third round while the last placed team will be placed in the Asian Cup qualifying play-off round.