The founder and former executive director of BAN Toxics, Richard Gutierrez, has joined the secretariat of Minamata Convention as its program management officer. He was appointed on April 17.
The Minamata Convention on Mercury, a global treaty designed to address the adverse effects of mercury on human health and the environment, was entered into force on August 16, 2017, and ratified by the Philippines on July 8, 2020.
Gutierrez, a public interest lawyer, established BAN Toxics in 2006 to respond to urgent waste issues in the Philippines. He led the organization in campaigning against toxic chemicals and waste, and environmental justice.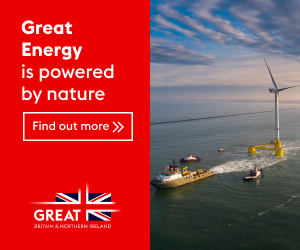 Allied with other environmental organizations, BAN Toxics has raised public awareness on the increasing illegal e-waste and imported hazardous waste.
Reynaldo San Juan Jr., who took over as BAN Toxics executive director, vows to continue the organization's mandate to protect human health and the environment from toxic chemicals and hazardous wastes.
He plans to continue its work on the eradication of mercury use and mercury-laden products in the country, the ratification of the Basel Ban amendment to stop the importation of hazardous wastes, the formalization of artisanal and small-scale gold mining sector for the safety of workers, communities and the environment and the integration into the business sector the protection of women and children's rights.
San Juan has committed to continue the advocacies and programs of BAN Toxics, including the Toxics Free Schools Program and Compassionate Gold. He will also pursue collaborations with universities and research institutions to develop studies on toxic chemicals and hazardous wastes.