KIA Philippines continues to bring its award-winning vehicles and outstanding services to more Filipinos across the country. Recently the car brand expanded to Central Visayas with the opening of a new dealership in Tagbilaran City, Bohol.
Situated in CPG North Avenue, corner Upper Niño Street of the Dao District, the new Kia dealership is designed by Strong Moto Centrum Incorporated to deliver an exceptional customer experience to every guest. The new facility—headed by President and CEO Dr. Silvestre A. Lumapas Jr. along with Vice President Marilou Du-Lumapas and Managing Director Louise Camille Lumapas—features a six-car showroom to display the latest models from the Korean car manufacturer. It also allotted two service bay areas to provide customers with top-notch services as part of the brand's Promise to Care.
"From a dealer standpoint, we are not just setting up a dealer for the showroom. We put it up for after-sales too," said Manny Aligada, President of Kia Philippines. He added that the expansion of their retail footprint is also for the people to have their vehicles maintained by a certified dealer for after-sales.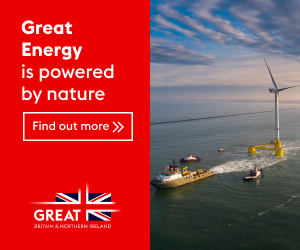 Kia Bohol is strategically placed in the business hub of the province to serve Boholanos everywhere with a world-class lineup of cars. From sporty sedans to stylish SUVs and even powerful cargo vans, Kia has a vehicle to suit varying lifestyles and transportation needs. Each model is equipped with technologically advanced features that meet and exceed customers' needs and thus provide them with a top-notch ownership experience.
Currently, there are 41 dealerships strategically located across the country. Kia Philippines plans to continue increasing its market reach in the country in 2021.
Customers are welcome to stop by Kia Bohol in CPG North Avenue, corner Upper Niño Street, Dao District from Mondays to Saturdays, from 8 am to 5 pm.