Courier LBC Express Holdings Inc. said its income in the first quarter fell 21 percent to P141.87 million from last year's P187.71 million.
The company said its income would have been much lower if not for the effect of the Corporate Recovery and Tax Incentives for Enterprises Act.
The company said it recorded a 15-percent growth in revenues to P4.36 billion from P3.8 billion last year. The increase mainly came from its logistics business, it said.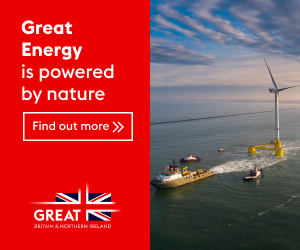 "LBC is on track toward recovery from the previous year, and poised to continue its expansion, with facilities under construction and additional branches in the pipeline for the year," it said.
The company is betting on the logistics sector to help drive the economy and assist in the nationwide effort to recuperate from 2020, it said.
"LBC continues its enhancement of services, and its efforts to maintain superior customer satisfaction, while still always prioritizing the health and safety of all its employees, stakeholders and customers."
Domestic revenues increased 13 percent, with 75 new branches operational since the first quarter of 2020. Overseas revenues increased 27 percent, mainly due to higher volume across all countries.
Operating expenses were lower by 8 percent to P680.32 million from last year's P739.05 million due to the decrease in television, radio and digital advertisements and travel expenses for the period.
This led to a 55-percent increase in operating income to P477.87 million from P308.3 million last year, the company said. "All our employees and customers were reassured that the group was exercising all efforts to ensure public health and safety, and the group continues to be united with the nation during these trying times," the company said.
"As the group has embarked on a recovery plan, its main objectives are to rebalance and reposition its services toward new consumer needs and behaviors, and rapidly innovate its services and capabilities to leverage on the accelerated shift of consumers to e-commerce."