ALEX EALA and Russian partner Oksana Selekhmeteva absorbed a 3-6, 5-7 setback to the European pair of Justina Mikulskyte of Lithuania and Oana Georgeta Simion of Romania in the final of the Women's W25 Platja D' Aro on Saturday at the Club Tennis D' Aro in Paratge Dela Gramoia in Spain.
The Globe ambassador Eala and the 18-year-old Selekhmeteva had an off day particularly in the opening set, where they were assaulted by their rivals, both 25, with strong backhands and forehand volleys for a commanding 5-1 lead to eventually snatch the first set of the tournament which offered a prize money of $25,000.
They gave everything in the second set and forced the frame to a 5-5 count, but they couldn't sustain their momentum as their elder and more-experienced foes took the last two points to bag the title.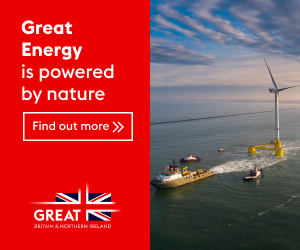 Before their championship journey, the duo upset top seeds Sofya Lansere and Vlada Koval of Russia, 6-3, 2-6, 12-10, in the quarterfinals and the Dutch pair of Isabelle Haverlag and Suzan Lamens, 6-3, 6-1, in the semifinals.
The 2020 Australian Open junior girls' doubles champion Eala and Selekhmeteva, the 2019 US Open girls' doubles champion, crushed Warona Mdlulwa of South Africa and Valeria Koussenkova of Spain, 6-2, 6-0, in the opening round.
Eala, ranked 662 in the world, also wasn't fortunate in singles as she exited in the second round after losing to Burillo Escorihuela of Spain, 2-6, 4-6.
Despite coming out short in her first professional circuit tourney, the world juniors No. 3—who turned 16 on Sunday—is expected to bounce back stronger in next competitions.