WHILE the aviation industry have been "on life support" since last year, the Civil Aviation Authority of the Philippines (Caap) vows to continue remitting its annual dividends to the state coffers, even as it has fiscal autonomy under Republic Act 9497.
Caap Director General Jim C. Sydionco said the agency has handed over P21.1 billion in remittances to the National Treasury since 2016. This includes the P6 billion it remitted last year.
"The year 2020 has been a rough year for the aviation sector, to say the least. With nations closing borders, airlines facing bankruptcy, to employees getting laid off – we can say that the industry has been on life support," Sydionco said. "But that did not hinder us from performing our obligations."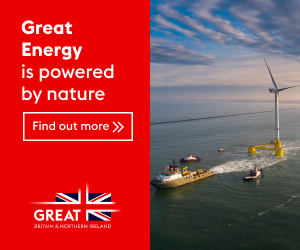 "While we are greatly challenged by a raging global crisis, we remain committed to practice accountability, transparency, and good governance as mandated by the good Secretary," he added.
Transportation Secretary Arthur P. Tugade last year directed all state-owned corporations of his agency, including Caap, to remit in advance their respective dividends and remittances to support government spending measures amid the Covid-19 crisis and other essential government projects.
This despite RA 9497 (An Act Creating the Civil Aviation Authority of the Philippines, Authorizing the Appropriation of Funds therefor, and For Other Purposes) giving Caap fiscal autonomy (Section 15).
"The Authority shall enjoy fiscal autonomy. All moneys earned by the Authority from the collection/levy of any and all such fees, charges, dues, assessments and fines it is empowered to collect/levy under this Act shall be used solely to fund the operations of the Authority," the law says. "The utilization of any funds coming from the collection and/or levy of the Authority shall be subject to the examination of the Congressional Oversight Committee."