Since migrating to the United States, former Star Magic and MTV Asia host Eduard Bañez has found success in various endeavors still related to entertainment.
Now working at the California-based Six Flags theme park best known for the largest roller coasters in the world, Eduard has also had the good fortune of being able to work with artists like Ed Sheeran, Justin Bieber, Cassie Ventura and Sia in varying capacities.
"I learned a lot of tricks from working with them. Hollywood is a lot different from the entertainment scene in Manila. For Sia, I worked with her team in her music video for 'Chandelier' and we used a lot of antique furniture from Africa," he recalled.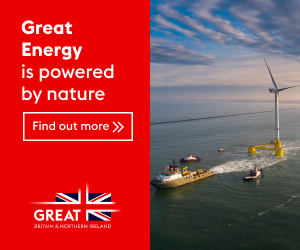 Edward's working relationship with Sia, who is just one of the many artists that he wants to bring to Manila once the pandemic is over, is quite extensive. "I'm trying to release a new single for Sia which I hope will be a big hit. I'm also planning to release new recordings by a new artist soon," he added.
Recalling his passion for music, Eduard said that he was already singing early as the age of 5 and was seriously pursuing a career in music when he was 17. A YouTube video of his rendition of Rey Valera's "Kahit Maputi Na ang Buhok Ko," a big hit for Megastar Sharon Cuneta has to date, generated over 120,000 views.
The ongoing pandemic did not slow Eduard down. While waiting for more approved projects, he has been busy with an upcoming sitcom for children's cable network, Nickelodeon. Like the roller coaster rides in the theme park that he works for, Eduard Bañez has had its share of highs and lows. Fortunately, there are more ups than downs for him as of late.
As reported earlier, Eduard also wants to come back to the Philippines not only to bring foreign artists here but perhaps to pick up where he left off and resume his entertainment career here.