MALACAÑANG is reaching out to Catholic bishops and leaders of other faiths and sects in the Philippines for a planned virtual interfaith prayer meeting, as part of unifying the nation in facing the continuing challenges of the Covid-19 pandemic, among other main problems.
"Pursuant to the same policy underlying Republic Act 10525, which mandates all government agencies and instrumentalities to carry out the observance of activities designed to advance the message of interfaith harmony and goodwill in accordance with religious traditions and practices, you are hereby DIRECTED to organize preparations for a virtual interfaith prayer meeting for the nation in coordination with the CBCP [Catholic Bishops' Conference of the Philippines] and representatives of other faiths and sects," said a memorandum from Executive Secretary Salvador Medialdea to PA on Religious Affairs Grepor B. Belgica.
In undertaking the virtual interfaith activity, the presidential adviser "shall recognize the freedom of the different faith-based organizations to pray according to their distinctive beliefs, while ensuring the orderly conduct of the prayer meeting and encouraging interfaith understanding," said Medialdea's directive.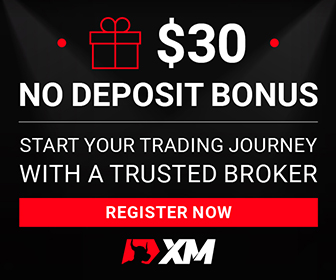 "The sects represented shall also be allotted a reasonable time to conduct ceremonies consistent with the purpose of the event, should they request for it," added the memorandum. Belgica was directed to report to the Executive Secretary's office the actions taken to comply with the directive, including the proposed date of the interfaith prayer meeting and the participants, within 15 days.