TOKYO Olympics hopeful Margielyn Didal continues to hone her skills in a custom-built training facility in Soul Sierra, Cebu.
Didal specifically designed the skatepark, inspired by her experiences training at Red Bull's facilities in the United States.
The skatepark, funded by Red Bull and supported by the National Skateboarding Association (NSA), which provided additional input on the park's structure, was completed early this year.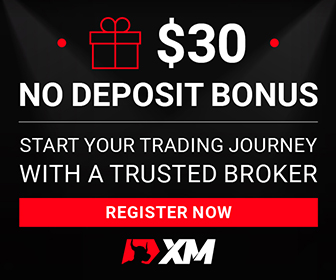 Since then, the facility has provided Didal and other national skateboarders the opportunity to continue training in a safe and enclosed environment.
"It's such an honor to be one of the skateboarders to represent the Philippines. I'm really hyped!" Didal said. "I still can't believe I have my very own skatepark. It's a dream come true."
Didal and other members of the national team will compete in the US and Europe to earn qualification for the Tokyo Olympics.
"These new things that Red Bull brings such as the sport science department, physical therapy and evaluation of elite athletes is a new thing that the sport of skateboarding has never had before," NSA President Carl Sambrano said.