The Bangko Sentral ng Pilipinas (BSP) has launched a gender-focused survey on micro, small and medium enterprises (MSME) in the country.
The survey, supported by international financial giant J.P. Morgan and the Frankfurt School and Kadence, is part of the BSP's efforts to boost lending to MSMEs through and beyond the pandemic, as well as its commitment to promoting gender equality in financial inclusion.
According to the Central Bank, although women represent a "vibrant" part of the MSME sector, limited data and evidence restrict more targeted policies to support their unique business development needs and requirements.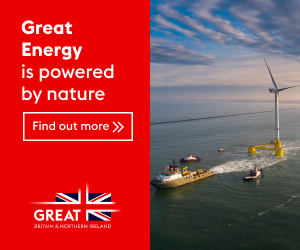 This survey, BSP explained, is expected to pioneer national level reporting on the bottlenecks and challenges, as well as opportunities for women's businesses from a demand-side perspective.
It will also look at the key characteristics of the MSMEs; access and use of financial products, including digital financial products; and the impact of Covid-19 on businesses.
The results of the survey are expected to be ready by the fourth quarter of 2021.
"Filipino women entrepreneurs dominate the country's MSME landscape. When we support women's access to finance, we enable the MSME sector to achieve its full potential as a driver of inclusive economic growth in the country," BSP Governor Benjamin Diokno said.
"The MSME Demand-Side Survey is thus an important initiative toward building a deeper understanding of the sector to support evidence-based policy-making and provide valuable market insights for financial service providers to strategically serve the MSMEs," he stressed.
Image credits: Nonie Reyes