THE country's rice imports last year fell by 34.14 percent to a three-year low of 2.062 million metric tons (MMT) from the record-high 3.131 MMT recorded in 2019, latest Philippine Statistics Authority (PSA) data showed.
Preliminary full-year trade data released by the PSA showed that the total value of rice imports last year also declined by 25 percent to $810.233 million from $1.079 billion in 2019. Historical PSA data showed this is the lowest rice imports both in terms of volume and value since the 890,100.932 MT imported volume worth $338.808 million recorded in 2017.
PSA data showed that Vietnam remained as the country's top source of imported rice. Rice imports from Vietnam, which accounted for 85 percent of total volume last year, reached 1.768 MMT, 22.35 percent lower than the 2.277 MMT in 2019, based on PSA data.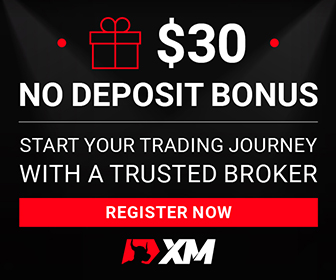 Myanmar overtook Thailand last year as the second-top rice exporter to the Philippines as it accounted for 7.66 percent of total imports last year, according to PSA data.
The Philippines imported 158,073.648 MT of rice from Myanmar last year, which was 31 percent lower than the 228,913.384 MT recorded imports in 2019, PSA data showed.
The BusinessMirror earlier reported that rice importers only brought in less than half of the 4.5 MMT volume of rice that they applied for, based on Bureau of Plant Industry (BPI) data obtained and analyzed by this newspaper.
BPI data showed that 217 rice traders, cooperatives, farmers' associations and firms obtained 5,331 sanitary and phytosanitary import clearance (SPS-IC) to import 4.588 MMT of rice last year.
However, BPI data showed that only 193 qualified importers imported rice using 2,785 SPS-ICs, representing a total volume of 2.079 MMT, which is 45.31 of the total applied volume last year.
The Department of Agriculture (DA) earlier said the country's rice imports this year could decline by 15.5 percent to 1.69 MMT due to the projected record-high palay harvest of 20.48 million.