Widely-anticipated every year during Valentine's month, the latest batch of Kwentong Jollibee focuses on how love can give people strength during these challenging times.
The first of these three Kwentong Jollibee shorts that premiered last February 4 is no less directed by award-winning Metro Manila Film Festival director Antoinette Jadaone.
"LDR" focuses on Mina who vowed never to engage in an LDR or long distance relationship but just the same found herself in a similar spot when the pandemic struck.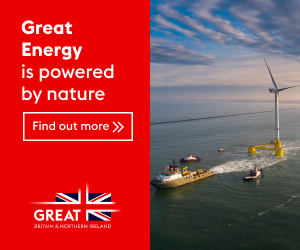 Mina and her boyfriend Brian found themselves navigating the challenges of their own kind of LDR which in this case stands for lockdown relationship as Mina would call it.
The second Kwentong Jollibee directed by acclaimed indie filmmaker Pepe Diokno premiered last February 8 and was about Mara, who found herself living by her lonesome as a result of the community quarantine that was imposed in response to the pandemic.
While the short also hinted of a budding romance for Mara, it was mostly about self-discovery and how she learns to love herself more by finding ways to deal with her everyday concerns.
The third Kwentong Jollibee short, "Hero" is directed by Ianco dela Cruz, who also directed the popular "Vow" and "Choice" videos. The short which premiered this Friday, February 12 at 6PM is consistent with this year's theme of "Finding strength in love."
The story followed a physically active and athletic young woman who looks up to his father as her hero. When her father tested positive for Covid-19, her boyfriend gave her the strength to cope with her personal predicament.
All three Kwentong Jollibee shorts are available for viewing at Jollibee's official Facebook page and Jollibee Studios YouTube channel.