In its Digital 2021 report, socially-led creative agency We Are Social and social media management platform Hootsuite listed the Philippines as the global leader in time spent using social media.  
Filipinos spent an average of 4 hours and 15 minutes each day on social media representing a 22-minute jump from the country's Digital 2020 average of 3 hours and 53 minutes.  Digital 2021's global average for social media usage was 2 hours and 25 minutes. The Philippines also came in first in daily time spent using the internet with 10 hours and 56 minutes, again, representing an increase from Digital 2020's average of 9 hours and 45 minutes. Digital 2021's global average for internet usage was 6 hours and 54 minutes. 
The report also noted that Philippine e-commerce adoption grew from 76% in Digital 2020 to 80.2% in Digital 2021.   This is the second consecutive year that the country's figure was above the global average. Last year's global average was 74% and 76.8% this year.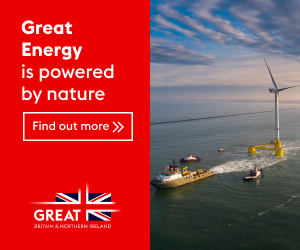 The report comes after Ookla Speedtest Global Index indicated an impressive 14-notch jump in the Philippines' ranking in mobile Internet connection speed. The country's average mobile Internet speed in December 2020 registered at 22.50 megabits per second (Mbps) compared to 18.49 Mbps in November 2020. 
With a total of 118 million tests conducted in all of the country's regions, cities and municipalities throughout 2020, the monthly increase in speed of 4Mbps for mobile from November to December was the highest monthly increase since July 2016. 
The NTC is set to meet with Globe and Smart this month in its first bi-monthly meeting with the DICT to help ensure that the telcos' plans for expansion and improvement in 2021 are completed in time. In the meeting, telcos are expected to brief the NTC on the status of their network roll-outs and current problems encountered. 
The NTC aims to determine how government can help address said issues, particularly "red tape" challenges. The NTC said that it shall push for front-loaded implementation of telcos' roll-out plans, particularly for the first two (2) quarters of 2021. 
The bi-monthly meetings will allow the NTC to closely monitor telcos' progress in helping the country improve its internet speed resulting to better global rankings in Ookla's Speedtest Global Index.