A BUSINESS group has urged the government to implement reforms to address concerns in the country's education system.
In a virtual briefing on January 14, Philippine Business for Education's (PBEd) Executive Director Love Basillote said problems on quality and access to education have worsened due to the ongoing pandemic.
These recommendations, she said, include addressing malnutrition; increasing budget and resources for education; establishing an Autonomous Assessment Agency that will consistently diagnose strengths, weaknesses and target interventions; passing a National Teacher Education Scholarship Bill to infuse the system with the best and the brightest teachers; as well as bridging the gaps and strengthening the implementation of mother tongue-based multilingual education.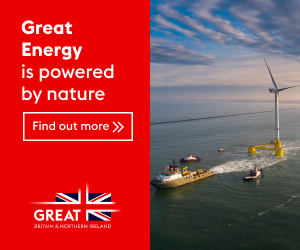 According to Basillote, education spending in the country remains low relative to the gross domestic product, as the pandemic has widened learning gaps.
Data from the Department of Education revealed that for School Year 2020-2021, there were 2.7 million students from Kindergarten to Grade 12 who dropped out. On the other hand, socioeconomic inequities likewise aggravate the situation, as there is low access to devices and connectivity to enable schooling amid the pandemic.
Basillote added that 74 percent of public schools and 345,000 households nationwide have yet to connect to the Internet, and that limited access to preschool, as well as children from poor communities who attend classes hungry, also contributed to the learning crisis in the country.
Low learning outcomes, she said, will persist due to concerns on the language of instruction, and the "low quality of teachers."
Meanwhile, PBEd's Chairman Ramon del Rosario mentioned the need to look at the problems hounding the country's education system from different perspectives: "We need to see the bigger picture and implement reforms in crucial areas that determine the quality of education we provide to our students."
Del Rosario also noted: "With a learning crisis in our hands and the future of millions of Filipinos at stake, what we need now is a strong, multisectoral coalition that will push for education reforms and ensure…quality education becomes top priority in the national development agenda."