First Digital Finance Corp. (FDFC) announced it has entered into an agreement with Internet-based services provider Maria Health PH Inc. to sell insurance health products.
The financial technology (fintech) player announced on Tuesday its partnership with Maria Health aims "to make healthcare and insurance products more accessible and affordable via an installment payment solution."
FDFC's "BillEase" brand, which allows the "buy now, pay later" scheme, is tagged as the credit platform for consumers who have no debit or credit card. BillEase runs on a proprietary algorithm and would be the payment method for the scheme.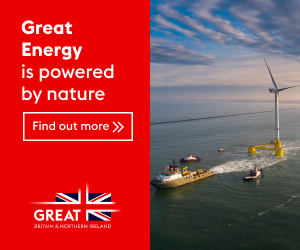 "As the leading insurance services platform in the Philippines, we are thrilled to partner with [FDFC] to bring a first of its kind insurance and pay later solution to Filipinos, providing them convenient and affordable access to combined healthcare and financial services wherever they are in the country," Vincent Lau, Maria Health CEO and co-founder, was quoted in a statement as saying.
Lau added that their goal is "to provide simple, easy to access health insurance online through the delivery of both personalized education and flexible payment options."
Maria Health is a venture capital-backed insurance technology, or insurtech, firm that aggregates healthcare plans for different segments, including small and medium enterprise, individuals and family. It provides "bite-size" insurance products which are deemed accessible for the company's clients.
The partnership allows the clients to have three payment options, providing flexibility to their financial position.
"We are focused on helping consumers take full control of their financial future, spend more responsibly, and achieve financial freedom," FDFC CEO Georg Steiger was quoted in the statement as saying. "Maria Health would be a significant value add to customers who would like to avail sachet-like insurance products."
The FDFC has informed the BusinessMirror that it plans to at least double the transactions and credit disbursal for "Billease" this year, driven by its partner merchants.
With this, the fintech firm said that it was focused on scaling up its "buy now, pay later" partnerships.
The digital credit app operator has teamed up with several e-commerce firms last year to launch the installment payment scheme.