If the new coronavirus is contagious, so is goodness and concern for social justice, said Pope Francis's new envoy to the Philippines.
Archbishop Charles John Brown, the country's apostolic nuncio, said that kindness can cascade across people, taking on new forms along the way.
"We're contagious with goodness as a little bit like the opposite of corona [virus]. We spread goodness around us and society changes," Archbishop Brown told reporters recently after celebrating Mass at the Saint Anthony of Padua Parish in Manila.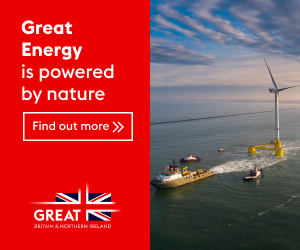 The nuncio stressed the need for Christians to work for peace and social justice, which according to him, forms an important part of the Gospel.
Archbishop Brown said the Church's role is to bring people to God's kingdom through the sacramental life.
And with the human society, "we want to be as just and as peaceful as possible," the Vatican ambassador said.
"So as Christians, we must commit ourselves to social justice as much as possible—fighting against injustices, poverty, war and all the things that afflict the human condition," he added.
But he reminded the faithful that working for social justice is "a spiritual battle as much as a political battle."
He pointed out that the "most effective way" of changing a society is when people live their Christian faith.
"There are two elements: the spiritual element and the political element, both are important. But the spiritual element is probably the most important," the archbishop said.
Image credits: Roy Lagarde