LOVE Plus Charity Foundation held its most recent community outreach program, gives back by helping Filipinos in need during the pandemic on October 28 at Brgy. Punta, Parañaque City with Cofounder William Chen and Miss Philippines Earth 2019 Janelle Tee to provide aid to the families who were greatly affected by the pandemic.
Love Plus Charity Foundation, an organization founded by Chinese national, Hu Sun, started to provide aid in their own little ways by means of food delivery for frontliners on different checkpoints, across several cities back in March when the government imposed city lockdowns in the country.
When the Chinese Medical Team first arrived in the country to provide their expertise in combatting the deadly virus, Love Plus Charity Foundation spearheaded the translation between them and local health-care officials to make sure no message is lost during translation. With over 50 individuals going hand in hand to donate food, medical equipment, and other necessary items to combat the coronavirus, Love Plus Charity Foundation doubled their efforts especially on the months of April and May when they visited major hospitals in NCR, including Lung Center of the Philippines, RITM, Jose Abad Santos General Hospital, Bulacan Medical Center and so much more. Love Plus Charity Foundation was also one of the first organizations to provide aid in terms of basic necessities such as food and water when the Pandacan Church caught fire back in July.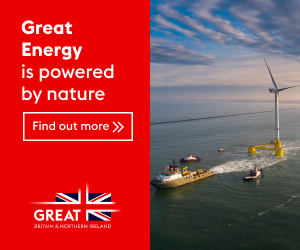 As of August 1, 2020, a combination of 487 Chinese organizations and individuals have donated to Love Plus Charity Foundation, garnering a total of P6,000,000 in cash; 3,144 boxes of surgical masks; 1,340 sets of PPE; 2,000 sets of rapid test kits; baby essentials like formula milk and diaper; in addition to food donations such as rice, bread, instant noodles, canned goods, fruits and vegetables, enough to feed an entire community.
Love Plus Charity Foundation will continue its mission to provide aid for Filipinos across the country. The organization hopes that despite the effects of the pandemic, humanity will still find the strength to recover.