Toyota Motor Philippines (TMP) is committed to upholding the highest quality of our products and services, and maintaining transparency to prioritize our customers' safety. As part of this commitment, the leading automotive company issues Service Campaigns whenever there are cases of manufactured vehicles having concerns with certain parts which may affect vehicle performance.
Service Campaigns are Toyota-initiated programs which call for inspection and repair of vehicles to prevent issues from occurring. Services done to the vehicles covered by this campaign are performed at no cost to the customers. There are two types of service campaigns:
Special Service Campaign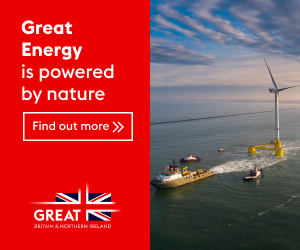 o To prevent safety-related problems
o No warranty claim time limit period
Customer Satisfaction Campaign
o To prevent other vehicle problems
o Offered for a specific period only
This October 2020, TMP launched the Service Campaign VIN (Vehicle Identification Number) Checker at https://toyota.com.ph/service-campaign which allows Toyota customers to check if their vehicles are covered by any active Service Campaigns. If their unit is affected, the type of Service Campaign is determined, and customers are made aware of the vehicle's condition and the suggested remedy for the issue.
For further questions or clarifications about active Special Service Campaigns, you may contact your preferred dealership or Toyota's Customer Assistance Center at (02) 8819-2912 and customerassistance@toyota.com.ph