Are you in need of cheap, eco-friendly yet effective face mask?
The Forest Products Research and Development Institute of the Department of Science and Technology (DOST-FPRDI) has the answer to this concern as face masks are currently in big demand amid the coronavirus pandemic.
DOST-FPRDI is producing disposable face masks made from durable paper towels in partnership with Quanta Paper Marketing Inc. of Mandaluyong City.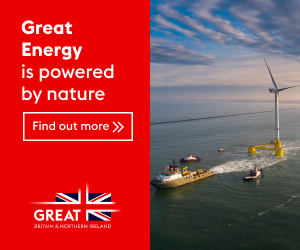 The paper towels can also serve as inserts to cloth face masks for added filtration against air-borne contaminants, DOST-FPRDI said.
"The FPRDI disposable face masks [FDFs] use paper towels from imported virgin pulp and are sterilized through UV light exposure," explained DOST-FPRDI researcher Adela S. Torres.
According to Torres, paper products made from 100-percent virgin pulp are considered premium since they do not contain any recycled substance, and are biodegradable.
The FDFs are an improved version of the Do-It-Yourself, no-sew disposable paper towel face masks shown in the Internet.
Prior to sewing, the FDFs are folded downwards so that when stretched, the wearer's nose down to the chin is totally covered.
Flexible wires are also attached at the mid-upper portion of the masks to maintain shape.
"We want to provide an option for those who cannot afford surgical and other more expensive face masks. Our masks only cost P6.50 a piece and can easily be sewn at home. Their production can even be a source of income for those who have lost their jobs during the pandemic," she explained.
Also, the FDFs are a greener option than single-use surgical face masks. Scientists fear the gigantic amounts of surgical masks improperly disposed during this pandemic can result in a huge ecological disaster as these are made from plastic that can take hundreds of years to decompose.
To help address this problem, the DOST-FPRDI research team has prepared a research proposal on biodegradable medical face masks from abaca, bamboo and local fibrous materials, which is set to be conducted next year.
The first batch of FDFs have already been donated to some hospitals, cooperatives and local government units in Los Baños, Bay, Cabuyao, Lumban and Calauan in Laguna.
More shall be produced and distributed in the months to come.