The Philippine Guarantee Corp. (PhilGuarantee) approved an additional P35-billion worth of housing guarantee facilities to several banks for coverage against credit losses from home lending.
PhilGuarantee said in a statement that the housing guarantee facilities were granted to BDO Unibank Inc., Philippine National Bank (PNB), and Rizal Commercial Banking Corporation (RCBC).
Of the P35 billion, PNB was given P15 billion while BDO and RCBC received P10 billion each.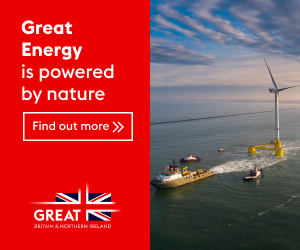 PhilGuarantee, the sole credit guarantee institution of the Republic of the Philippines, also said it shall pay 100 percent of the unpaid principal, plus guaranteed interest in the event of default of their borrowers/mortgagors. This is in line with our role in encouraging banks and other institutions to continue lending to homebuyers amid the Covid-19 global pandemic, PhilGuarantee said.
Apart from BDO, PNB and RCBC, new additional housing guarantee facilities were also extended to the New Rural Bank of San Leonardo, Hamilton Finance Corp. and the Rural Bank of Porac "to ensure nationwide reach of vital government assistance and fiscal incentives."
PhilGuarantee guarantees loans to micro-, small- and medium-scale enterprises as well as to firms involved in priority projects of the national government and to companies engaged in export-oriented capital goods and import substitution industries.
Further, it also administers the agricultural guarantee fund pool, a program that encourages lending institutions and entities to extend unsecured agricultural production loans to small farmers and fishers. It is a risk-mitigating mechanism that enables the flow of credit to the agriculture sector through the guarantee, PhilGuarantee explained.
PhilGuarantee is a government financial institution resulting from the merger and consolidation of five Philippine guarantee programs and agencies as directed under Executive Order 58 issued by President Rodrigo Duterte in 2018.