BDO Leasing and Finance Inc. (BDOLF) sold a portion of its assets again as the bank seeks to restructure business and finance its debts.
In a disclosure on Wednesday, the listed bank said BDO Unibank Inc. and BDO Finance Corp. acquired 10 percent of its assets.
"The cash proceeds will be used to retire BDOLF's existing obligations," the bank said.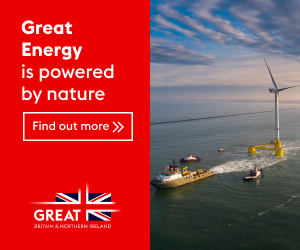 In July, BDOLF announced the sale of its loan receivables and investment in securities for additional liquidity. Cash proceeds from the transaction will be used to fund borrowings and settle existing liabilities.
The Philippine Competition Commission (PCC) cleared the shares acquisition by an investor group in BDOLF in August. The purchases of Victor Y. Lim, Jr., Vittorio S. Lim and Luis N. Yu, Jr. are not seen affecting the competition, the regulator said.
PCC said there were no horizontal overlaps between the parties' business activities. No vertical relationships between the parties are also seen after the transaction, it added.
In January, BDO Unibank said it was selling its 88.54-percent stake in BDOLF to third party investors as it restructures its leasing business.
Yu is acquiring 33-percent ownership while the Lims are buying a total of 37-percent stake. The remaining 18.54 percent is for third party buyers.
The value of the transaction is equivalent to the sellers' pro-rata share in the net asset value of the company as of closing date, estimated at P5.451 billion, and premium of P500 million.
BDOLF in July said that its stockholders approved the amendment of the company's corporate name to United Platinum Holdings Corp. as it seeks to change the nature of business to a holding firm from leasing and financing.
In the first half, BDO Leasing booked net earnings amounting to P81 million, a turnaround from a loss of P29 million last year. The lender said the boost in profits was supported by its measures addressing margin compression.