AS the country's education system goes digital due to the pandemic, more than 8,000 students of Valenzuela City's secondary and tertiary public schools can now learn online—thanks to free data subscription for the entire academic year courtesy of the local government.
Chosen beneficiaries are college students from the Pamantasan ng Lungsod ng Valenzuela (PLV), Valenzuela City Polytechnic College and junior to senior high- school students of Valenzuela City School of Mathematics and Science.
The Internet connection also comes bundled with open access to the Canvas Learning Management System (LMS), as the said academic institutions implement full online learning.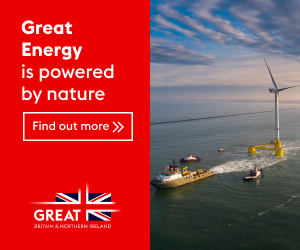 Considered as the fastest-growing LMS globally, it is also being used by renowned institutions such as Harvard University and Ohio State University, among others.
"We are excited because we will be able to maximize our Canvas LMS [as] we now have reliable Internet connectivity," Mayor Rexlon T. Gatchalian said during their recent ceremonial signing of agreement with PLDT Enterprise as their partner. "Our subscription to LMS will be of no use if students have no means to access the system."
More than 8,000 Smart 5G-ready SIM Cards with Smart Giga Study Plan 299 and Microsoft 365 License will be distributed to all students in the next coming days.
The city government will shoulder the monthly data subscription of all students under the said prepaid custom plan, which includes 34 gigabytes of data allocation, 4 gigabytes open-access data, and 1 gigabyte per day for study applications.
"Running the city is a very serious matter—it becomes more serious during the pandemic," said the local chief executive. "So, the communication must be very fast, very convenient and very reliable."
This initiative, according to him, forms part of the overall plan of the city government to keep students educated despite the ongoing health crisis.
"We partnered Canvas with a very reliable partner, so all the necessary ingredients for the success of [our students] continued education [are now available]," commented Gatchalian, as he exhorted the city's students: "Maximize the investment that the city is giving you."
For PLV Student Council Executive Officer Sheriz Ann Umali, the free data subscription from the Valenzuela City LGU is a big help, since learning nowadays is anchored on reliable Internet access.
"What we are facing right now is not easy, but we'll try to make it a little better. We'll cope, we'll adapt, and we'll progress," Umali declared in Filipino.