San Miguel Corp. (SMC) on Monday said it will continue to purchase corn from local farmers to boost their income and ensure food security during the Covid-19 pandemic.
SMC said its food unit, San Miguel Foods Inc. (SMFI), has bought 436,209 metric tons (MT) of corn from local farmers as of September 30.
Ramon S. Ang, SMC president and chief operating officer, said the company had been ramping up its local corn purchases from farmer cooperatives in various areas nationwide, including north, central and southern Luzon as well as southern Mindanao, since quarantine protocols and disruptions in transportation have limited their ability to sell their produce.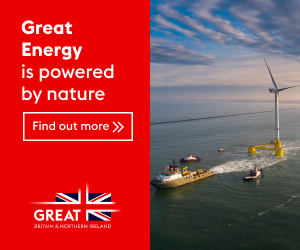 The move is also in support of the Department of Agriculture's call for companies to continue supporting farmers during the Covid-19 pandemic, the company said. "Back in May, we announced our plan to buy more local corn, to prevent farmers from losing their capital and having the corn just go to waste, and to secure our raw materials for food production," Ang said.
"We're fortunate that we have completed construction of many of our new, modern feed mills nationwide, equipped with large silos with aerators. This allows us to stockpile and store corn and other grains for a year."
Ang said SMFI is still looking to buy more corn, particularly from Bukidnon and Pangasinan, once their harvest season starts in the first quarter of 2021.
"We will continue to help our local farmers however we can, and at the same time, ensure our supply of raw materials for food production. This pandemic has been a great challenge to all of us Filipinos and our economy. But if we work together and contribute, we will be able to help out many sectors," Ang said.
Local farmers have been complaining that the farm-gate price of corn has dropped below profitable levels. (Related story: "DA eyeing exports of corn to halt farm-gate price slide").
Recently, the DA called on the local government units and the private sector to ramp up their purchases of locally-produced corn to help stabilize prices during harvest season.