SUBSIDIES given by the national government to companies it owns and runs almost doubled from January to August this year as consumers and the private sector reel from state measures against the Covid-19 pandemic.
Latest data from the Bureau of the Treasury showed subsidies as of end-August ballooning to P192.453 billion, a 98.83-percent increase compared to the P96.794 billion in subsidies the state gave last year.
Subsidies released by the government for the 8-month period this year is also nearing the full-year amount the state extended to government-owned and -controlled corporations (GOCCs) in 2019, which reached P201.524 billion.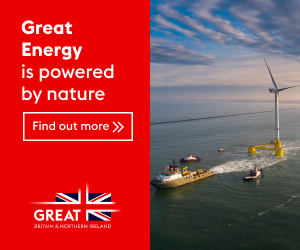 However, subsidies for the month of August this year was 84.32-percent less at P4.988 billion compared to the P31.808 billion that government released in the same month a year ago.
The national government gives subsidies to GOCCs either to cover operations that are not supported by corporate revenues or to fund specific programs or projects.
For January to August this year, the bulk or 52.6 percent of the subsidies went to major non-financial government corporations, amounting to P101.229 billion, while the remaining 47.4 percent or P91.224 billion was given to other state-owned firms.
Recipients
Topping the list of firms that received the biggest subsidies is state-run Social Security System (SSS) with P51 billion due to the Small Business Wage Subsidy Program implemented by the government to help workers of small- and medium-enterprises cope with the impact of lockdown measures on the economy.
Next to SSS was the National Food Authority that received P37.650 billion followed by the Philippine Health Insurance Corp. with P30.302 billion, the National Irrigation Administration (NIA) with P22.350 billion and the National Housing Authority with P17.740 billion.
Of the total subsidies extended by the government for August this year, 52.25 percent or P2.606 billion went to major non-financial government corporations, particularly the NIA, while 20 other government corporations took their share from the remaining 47.75 percent or P2.382 billion.
Trailing NIA in the list of GOCCs with the biggest subsidies for the month was the Philippine Crop Insurance Corp. with P1.32 billion and the Small Business Corp. with P500 million.