Connectivity has never been this good in ages. Thanks, to the internet which could be the best thing modern technology has ever invented. The ongoing worldwide pandemic shows the rise of home-based and online businesses.
And with the internet, we can say that there is ease in doing business nowadays. However, there are certain issues one should deal with before selling whether remotely or face-to-face. Among many others, dealing with taxes, payment gateways, trademarks, patents & copyrights, shipping restrictions, inventory, insurance, licenses & permits, will help you plan wisely and save you time, energy, and money.
For these, you will the need the help of someone or a group who could provide you with the right help and legitimate guidance. Here comes ACG Consultancy which has been helping small entrepreneurs especially online sellers to get their legalities. For its function as a top provider of strategic consulting for the legalities and other essential documents for smooth operation in starting and establishing a business, ACG by Elite Leadership Award in January 14, 2020, and by Q Asia's in April 2, 2020.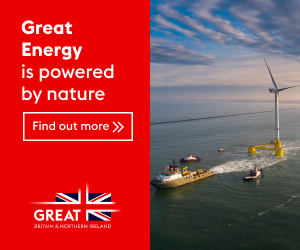 Moreover, ACG got on board the famous brands' CEO in the Online Industry. It also got BIG NAMEs from companies like Gerrys Grill and Cabalen as their Consultants.
True to its mission to provide exemplary service and efficient recommendations, ACG's long term plans include providing better service as demands for documentation and facilitation increasing through expansion, recruitment, training and seminars with other affiliated agencies, NGO's and private sector.
So the next time you are in need on ally to your business, remember ACG who intends only the best for you — to empower and equipp every entrepreneurs to get their legalities for them to achieve more in the future.