The Senate finance committee took no less than 20 minutes on Wednesday to endorse plenary approval of the originally proposed P723.39- million budget for the office of Vice President Maria Leonor "Leni" Robredo next year, voting to restore a P45 million allocation in the Office of the Vice President (OVP) budget slashed earlier by Malacañang.
With Robredo in attendance via videoconference at the committee hearing, the panel unanimously agreed to restore the cut in the budget requested by the Vice President.
Senators sitting in the committee chaired by Sen. Juan Edgardo "Sonny" Angara, acted quickly to grant in full the original annual budget requested by Robredo, including the P45 million slashed by the Palace.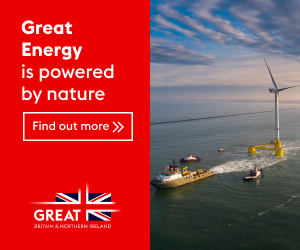 Part of the restored fund was originally intended for the acquisition of six vehicles that the OVP reportedly need for relief operations.
According to Robredo, most of the vehicles acquired by the OVP in the previous administration are no longer running and stuck in the garage, prompting her and the OVP staff to use their own vehicles in extending assistance and relief operations without getting reimbursements for gasoline.
This prompted senators to endorse quick approval of the OVP budget, with Sen. Nancy Binay asserting this was the right thing to do in order to provide dignity to the OVP.
She recalled that when her father former Vice President Jejomar "Jojo" Binay was still in office, the budget of the OVP was allocated only P200 millon annually, compared to the multibillion budget of Makati when he was mayor.
For his part, Angara acknowledged that the OVP was indeed at a disadvantage renting office space having no official office and residence.