To celebrate World Rivers Day, Sen. Cynthia Villar paid homage to the Las Pinas-Zapote River, which has continued to play an important role as a life artery for the people of Las Pinas and nearby cities.
Villar, chairperson of the Committee on Environment and Natural Resources, said the rehabilitation of the Las Pinas-Zapote River paved the way to social enterprises that provided livelihood to residents.
"While we no longer have a river as pristine as in the 70's, back in the time when the river is teeming with fish, the river continues to provide for the city through livelihood projects that sprung out of our project to rehabilitate the Las Pinas-Zapote River," Villar said.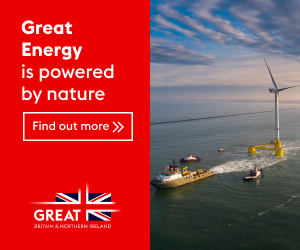 In 2002 when Villar was still a congresswoman, the Sagip Ilog project was launched. It involved the daily collection of floating garbage which continues up to this day. Workers were employed to clean one kilometer each of the river stretch aboard a boat made of PET bottles.
The water lilies collected from the river were also used as a material for weaving handicrafts. The Las Pinas Weaving Center employed women and helped housewives to earn an income. The coconut husks thrown into the river were also processed into coco nets for slope protection and coco peat, which is used as a potting mix and organic fertilizer.