FORMER national athlete James de los Santos closed in on becoming the world's No. 1 kata practitioner after clinching his 10th gold medal in the Fourth SportData eTournament World Series that was staged online last Sunday.
De los Santos narrowly beat world No. 1, Portuguese Eduardo Garcia, 24.8-24.5, to start paving his way to the top of the series which started in March as the Covid-19 pandemic and shuttered all live sports competitions.
"After winning the SportData eTournament World Series, I'm much closer to the No. 1 spot," de los Santos, 30, told BusinessMirror on Sunday. "The hard work really paid off, but I'm still continuing my journey to world No. 1. I'm much closer than I was before."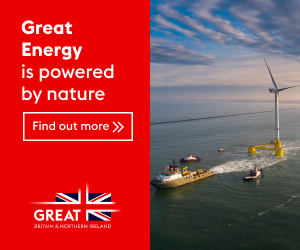 It wasn't the first time de los Santos competed in SportData E-Tournament World Series. He settled for silver last May in the second edition and then crashed to 17th place in the third edition in July.
De los Santos bagged his ninth gold medal in the Hatamoto Kai Mitad Del Mundo E-Tournament after outlasting Murilo Alvez of Brazil, 24.6-23.6.
The Filipino amassed 5,655 points at No. 2 behind Garcia (7,075).
Japanese coach Masa Saito is all praises for his student.
"I'm just really happy. I am confident on our coach-athlete partnership. I appreciate the opportunity he gave me to be his coach," Saito said.
De los Santos, a sixth time gold medalist in the Philippine National Games, also captured gold medals in the Palestine International Karate Cup, Korokotta Cup, Balkan Open, Athletes E-Tournament, E-Karate Games 2020, E-Champions Trophy World Series, Miyamoto Musashi-Five Rings E-Tournament and the Second Dutch Open E-Tournament.