TOKYO Olympics-bound boxer Eumir Felix Marcial will fly to Los Angeles anytime this month to begin his training in earnest as a professional.
Marcial signed up with world boxing icon Manny Pacquiao's MP Promotions and is penned to for his first professional fight in November. MP Promotions, however, has yet to announce the date and venue of his fight, more so his opponent's identity.
"My promoters have yet to announce the details of my first professional fight, and who I will fight," Marcial told BusinessMirror in a telephone interview. "But I need to train early to be in top shape if ever I am called to climb the ring."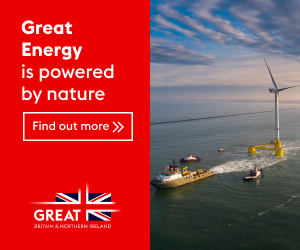 The 24-year-old Marcial, along with Irish Magno, earned tickets to the rescheduled Tokyo Games from the Olympic qualifiers in Amman, Jordan, last February.
And because boxing opened up to pros and amateurs, Marcial opted to turn pro as he awaits the Tokyo Olympics.
"I remain focused on the Tokyo Olympics. It's my promise to my parents, the Filipino people, the Abap [Association of Boxing Alliances in the Philippines]," said the Zamboanga City pride Marcial, who bagged a silver medal in last year's world championships in Russia.
Marcial, a gold medalist in last December's 30th Southeast Asian Games in Manila, said turning pro will never be a hindrance for his Olympic dream.
"My expected opponents in Tokyo have also turned pro, so I believe it's still a level playing field at the Olympics," he said.
Marcial and his fellow national athletes continue to train online under the supervision of Abap coaches as the government still restricts combat sports amid the Covid-19 pandemic.
"Everything's online, but I run [jog] every so often," he said. "I also send videos of my personal training [at home in Cavite] to my national coaches."