THE Philippine Sports Commission (PSC) will relaunch Philippine Sports Library as the agency intends to intensify the Philippine Sports Institute Program after the Covid-19 pandemic.
PSC Chairman William Ramirez said the library aims to produce scholar athletes on top of providing information on sports-related literature, history and sports development.
"We aim for the rebirth of the Philippine Sports Library so we can cater to our scholars, athletes, sports professionals and enthusiasts who may be needing information resources in the field of sports right at the heart of the city," Ramirez said.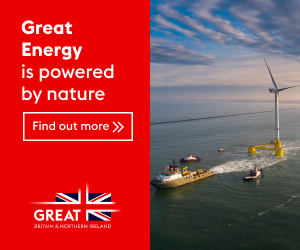 The library is located at the fourth floor of Building A at the PhilSports Complex in Pasig City. But because of the general community quarantine, the facility is closed.
Philippine Sports Institute Program Head Abigail Marie Rivera said they are targeting no less than 3,000 physical book titles for Physical Education students, faculty and academic researchers.
"We are working on finalizing the library's operations manual and preparing our mid-term plan for this facility," Rivera said. "We aim to submit these for approval before December."