The Department of Public Works and Highways (DPWH) is seeking budget from lawmakers for the extension of a road in Cagayan de Oro (CDO), saying the proposed project would help promote trade and improve mobility in the province.
Public Works Secretary Mark A. Villar said his group is proposing the inclusion of the CDO Coastal Road Phase 2 in its budget next year.
"To further ease mobility in the city, we hope to extend additional 9.30 kilometers [km] of road, which will be under Phase 2 of the project starting next year," he said.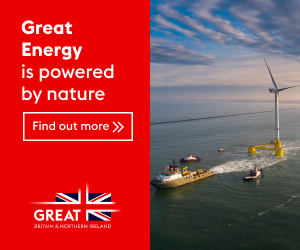 CDO Coastal Road Phase 2 will extend the existing road from Barangay Puerto in Opol, Misamis Oriental to Barangay Gusa, CDO City.
It will cut travel time to and from Barangay Puerto and Barangay Igpit from the usual one hour and 30 minutes via Butuan City-CDO City-Iligan City Road (BCIR), to only 25 minutes via CDO Coastal Road Extension.
Villar said should Congress decide to include it in the budget for next year, "the project will be completed in the year 2024."
"We also would like to include street lights, sidewalk, bike lane, trees and other public space component to further improve aesthetic of this road," added Villar.
Currently, the DPWH is working on the remaining civil works of 17.97-kilometer Cagayan de Oro Coastal Road Phase 1 Project at Barangay Puntod section. It includes the construction of a rotunda that will connect CDO's 3rd Bridge to the remaining section of the project in the vicinity of the Philippine Ports Authority.
Villar noted that despite ongoing project status, its Gusa-Igpit section was opened to traffic in November 2017, traversing the local roads in Agora section to serve its purpose in catering passenger buses, cargo trucks and other heavy-loaded equipment, thus, helping reduce traffic congestion in the city proper.