The Philippine National Police (PNP) is beefing up its anti-insurgency and counterterrorism capabilities  by redeploying its maneuver forces close to areas where the New People's Army and other threat groups have been known to operate.
The new operational tack against communist rebels was disclosed on Monday by PNP chief Gen. Camilo Pancratius Cascolan, saying it was being taken in support of Executive Order 70, which embodies to End Local Communist Armed Conflict (ELCAC).
"On internal security and anti-criminality in support to Executive Order 70 to End Local Communist Armed Conflict is expected to be bolstered further by the realignment of regional and provincial maneuver units to be placed under the operational control of the Directorates for Integrated Police Operations [DIPO] that will be under the command of a Police Lieutenant General," Cascolan said.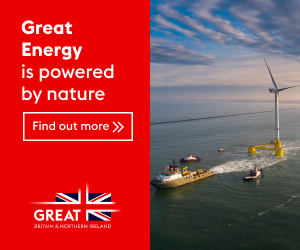 The maneuver forces are the crack anti-terrorism and anti-insurgency units of the PNP like the Special Action Force and the regional and provincial mobile force battalions and companies.
"These maneuver, or mobile units, which are the cutting edge of PNP internal security operations will be deployed in the heartland and areas of operation of domestic threat groups where these units will be within striking distance to the enemy," Cascolan said.
The PNP chief said he has already instructed the Directorate for Operations to prepare the implementing rules and regulations to operationalize the changes.
"We will expand the DIPO. They will have a bigger function in Internal Security Operations. After all, that is essentially the wisdom and intent behind the creation of these PNP area commands," he said.
The DIPOs are similar to the area commands in the military which are headed by three-star generals and directly reports to the chief of staff of the Armed Forces of the Philippines.
At the same time, Cascolan said, he would also order the decongestion of Camp Crame by transferring some national support units to other locations.
He said all police personnel must also be skilled marksmen and trained investigators, while policemen arrested in internal cleansing operations should be put in lock-up cells and not just restrained.
"There are more items in my guidance to the D-Staff that we will circulate later in the form of memo directive," Cascolan said.