An initial study by the Department of Science and Technology-Forest Products Research and Development Institute (DOST-FPRDI) may have the potential to change the face of tree farming in the Philippines.
Dr. Marina A. Alipon and her team have found that at three years old, falcata trees that are grown from known quality seeds may already be harvested, as their wood is already comparable to that of five- and seven-year-old trees. Right now, farmers usually wait seven to 10 years before cutting down their falcata.
Commonly grown in tree plantations across the country, falcata is the dominant species in Caraga Region in Northern Mindanao. Of about 733, 500 cubic meters of plantation logs produced in 2017, 67 percent were from Caraga, 91 percent of which were falcata.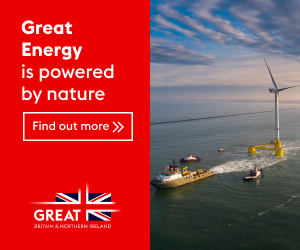 The DOST-FPRDI researchers found that falcata wood at ages three, five and seven years did not differ from each other. They all belong to the low strength group—which means they may be used for construction purposes where strength and hardness are not required, such as veneer and plywood.
"Our trials show that it may soon be possible to have a much shorter rotation time for growing falcata," Alipon said.
"So instead of harvesting only once in 10 years, for example, farmers can now harvest their trees three times, which, of course, means more income for them. The key is seed quality, because only superior seeds can produce falcate that grow faster than usual," she added.
The next step for the research team, she said, is to compare the size of logs produced by younger trees with older ones.
Industrial tree plantations were established in the Philippines beginning in the 1980s as substitute sources of raw materials for the wood industry.They became even more popular after 2011 when the government imposed a logging ban on all natural growth forests.
The Department of Environment and Natural Resources estimates that the wood industry needs 6 million cubic meters of raw materials annually, a far cry from the 1 million cubic meters produced, three-fourths of which comes from tree farms.
The DOST-FPRDI project was funded by the Philippine Council for Agriculture, Aquatic and Natural Resources Research and Development-Grants-in-Aid.