Boasting memorable live performances here and there, four-piece band St. Wolf is quickly turning into a household name. Comprised of KL Dela Cruz, Vince Lucero (guitars), Karlo Maglasang (bass), and Bob Sadural (drums), these young musicians have mastered their 'swabecore' genre since forming in 2015 with their catchy music, showcased in full force on their popular releases.
Now with a remix EP, St. Wolf got to play around with their previous tracks, and experiment with a new sound. In the reworks of 'Gary Vince' and 'Jealousy', we can hear the band's style taken to new heights while remaining faithful to their persona in their own way. On creating a new song versus working on a remix, they said, "The remixes were pretty much done without being together all the time, which fit in our advantage during these times. We do the remixes mostly pretty much on our own and we contact each other if we need help with anything like instruments or more ideas."
"Our inspiration for this was our circumstances during the lockdown. Since all of us are living in different parts of the country and experiencing different head spaces, we wanted to give The Pack a treat: a chronological mirror of each member's experiences in lockdown through re-imaginations of how our songs would be done in different styles. Each song is a reflection of every emotion that we went through during those times," the guys of St. Wolf said in an online interview.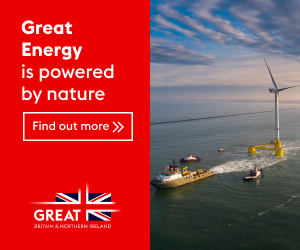 Along with the EP, St. Wolf will also be dropping their new song "Lapastangan". "[The song] speaks about the feeling of being oppressed and wanting to break from the cycle that humanity goes through. This speaks a message of hope to face reality, even if it may look frightening, and to use the voices we are given to say what is right."
"It is also about realizing that people should not tolerate abusive behaviour of others and that they should stand for themselves against injustice and evil. Especially for this time, truth, love, and justice must persevere."
According to the band, they have new songs lined up in the future. "Many plans and releases have been delayed because of the things that happened for the past months– leaving all of us disappointed. But we are trying our best to connect with The Pack. And for the time being, although the four of us are separated from each other, we have been working on writing a good number of new songs that we are really excited to share with people. We just hope that we may find light and peace through this dark age. Our prayers are with all of you."
STW RMNNTS VOL. 1 is out now via Warner Music Philippines.