TendoPay, a digital installment plan solution, announces its latest partnership with the multinational e-commerce platform, Shopify.
The e-commerce platform, Shopify, allows the ease-of-use online selling by helping businesses set up their online store front with tools that help drive sales, and provide retail management.
TendoPay offers a digital installment plan solution that gives its customers in the Philippines the convenience to buy now and pay later for their online purchases in 2 to 24 months installments. Through this partnership, customers will now be able to use TendoPay on any store that is built using Shopify.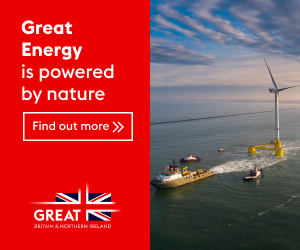 Kacper Marcinkowski, CEO of e-payment company TendoPay, shares that as of now, in the Philippines, Shopify store owners have not been able to sell their goods on installments.
"This new partnership is expected to yield higher sales due to the availability of financing but should also help convert "window shoppers" into actual sales. This has been the case when we offered TendoPay for users of other e-commerce platforms," said Marcinkowski.
Upon checkout at any Shopify store, TendoPay users will simply select TendoPay as their payment method and decide how many months they choose to split their purchase on. For the stores, once a user makes their payment through TendoPay, immediate payment is sent to the seller or merchant. This method is highly beneficial and reassuring compared to credit card processors that make payments weekly, sometimes even longer.
The use of cashless payment methods has accelerated as more merchants explore e-commerce platforms to boost their sales and gain a wider reach of customers. And with the different digital payments available, people can now pay on installments for their purchases thanks to TendoPay.