The government has allocated around P800 million to build the country's first ever virology institute, the Department of Science and Technology (DOST) said. 
During an online briefing on Thursday, Science and Technology Secretary Fortunato Dela Peña disclosed the government's construction cluster has allocated half a billion for the proposed Virology Science and Technology Institute of the Philippines (VSTIP) at a site selected by the  Bases Conversion and Development Authority (BCDA).
The facility will include high level biosafety laboratories and animal houses for pre-clinical trials.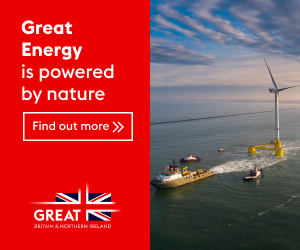 Dela Peña said the Department of Budget and Management (DBM) has committed P300 million to furnish the facility with necessary laboratory equipment.
The construction of the facility will push through as soon as the necessary law establishing the VSTIP, is passed by Congress. 
Both House of Representatives and the Senate have already shown their support for the initiative by sponsoring the bill for the VSTIP, Dela Peña said.
Government support for the creation of the VSTIP is high as the ongoing novel coronavirus disease (Covid-19) exposed the the country's lack of capability in developing vaccines against infectious diseases.
The DOST chief said the creation of the VSTIP will help the country develop vaccines, medicine, and diagnostic kits for future infectious diseases, which harm not only humans, but also crops and animals.
He said hoping the VSTIP will be established as soon as possible amid the growing frequency of the spread of infectious disease such as the Ebola Virus Disease and Covid-19.
Image credits: Gian Carlo D. Camacho/PCAARRD