YUKA SASO tries to get her winning ways back when she competes in the Japan Ladies Professional Golf Association (LPGA) Championship Minolta Cup that kicks off on Thursday in Okayama.
A wild scramble is expected at the JFE Seto Inland Sea Golf Club where Saso, only 19 but already a multimillionaire early in the season, tries to regain the form that earned her consecutive victories last month.
Saso debuted on the Tour with a joint fifth-place finish at the Earth Mondahmin Cup in Chiba last June, but stunned the elite field and swept the NEC Karuizawa in Nagano and the Nitori Ladies in Hokkaido.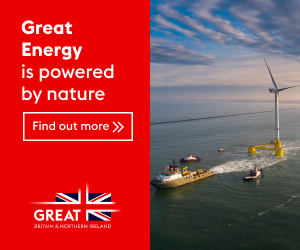 Sakura Koiwai foiled Saso's record-matching three-leg victory streak with a six-shot triumph in last week's Golf5 Ladies Tournament in Honshu. The Filipino-Japanese was 29th in Honshu.
The Filipino-Japanese Asian Games champion has so far banked P29.5 million built around the P4 million she earned in Chiba, P6.5 million in Nagano and the whopping P16.5 million in Hokkaido.
Saso would be challenging practically the same tough field and would be teeing off Watanabe and Minami Katsu starting at 11:40 a.m. on No. 1 of the par-72 field.
Also in the mix is the fancied Momoko Ueda who is back in Japan after a modest sixth place finish in the British Women's Open in Scotland last month.
The elite 132-player tournament offers a total prize money of ¥200 million (P91 million) with the champion bringing home ¥36 million (P16 million).
Former champions Chie Arimura, Saiki Fujita, Li Chichime and Teresa Lu make the 72-hole championship tigher and more exciting.