---
THE peso may weaken and inflation may pick up if the Bangko Sentral ng Pilipinas (BSP) allows its repurchase agreement with the Bureau of the Treasury (BTr) to be renewed, an analyst has warned.
ING Bank Manila Economist Nicholas Antonio T. Mapa noted that the P300-billion repurchase agreement of the Central Bank with the BTr is set to expire at the end of the month.
"Should BSP allow continuous rollovers of upsized repurchases agreements, they may be engaging in de facto debt monetization, which may likely not be received well by the market," he said in a statement on Tuesday.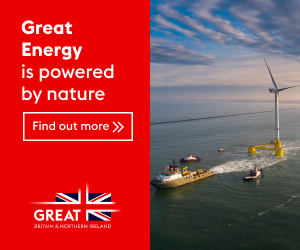 Debt monetization refers to the process of the Central Bank purchasing bonds from the market to bring about liquidity.
Mapa said that the "practice of having the Central Bank buy up debt to help lower costs has generally been frowned upon as it generally leads to inflation and currency weakness."
In addition, Mapa noted that the BSP has been active in the secondary market as well, buying bonds amounting to roughly P800 billion over the last six months to stabilize market yields and inject additional liquidity.
The Bayanihan to Recover as One Act or the Bayanihan II is also allowing the BSP to purchase up to P850 billion worth of bonds from the primary market, the economist said.
"The Central Bank continues to single-handedly provide the much-needed stimulus to the economy, while fiscal authorities stockpile funds and yet roll out modest stimulus packages," Mapa observed.
Mapa called on the other sectors to make a move to aid the "aggressive" initiatives of the Central Bank to help the economy. This, as he stressed that the de facto debt monetization scheme may hurt the BSP's credibility should it happen.
"Desperate times do indeed call for desperate measures, but for the most part, monetary authorities have thrown everything including the kitchen sink at the virus; perhaps it may be time for other sectors to complement the BSP's aggressive moves as it would be a pity to see the Central Bank lose its credibility for the sake of other accolades," he said.
The country's headline inflation slowed to 2.4 percent in August from 2.7 percent the month earlier. Meanwhile, the peso strengthened by a few centavos to close at P48.56 against the greenback on Tuesday, according to data from the Bankers Association of the Philippines.
Image credits: Nonoy Lacza